Request for Qualifications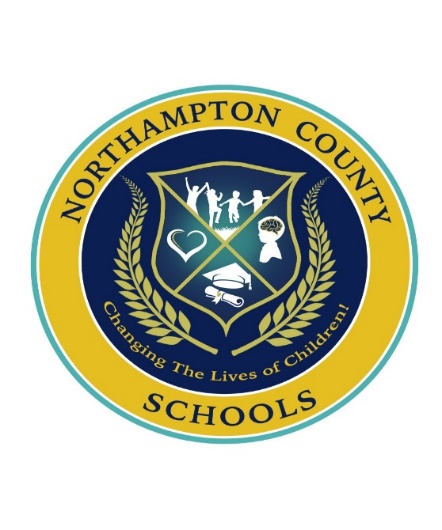 Post Office Box 158
701 North Church Street Jackson, North Carolina 27845
Telephone: (252) 534-1371
REQUEST FOR QUALIFICATIONS
Commissioning Services
August 25, 2023
Northampton County Schools is seeking qualifications and proposals to secure building commissioning services for the new Northampton County High School. This new high school will be located just north of the Town of Jackson N.C on highway 305. The Board of Education just recently approved of the schematic design plan. Plans estimate the completed school building to be ninety thousand five hundred forty (90,540) square feet with an anticipated construction cost of approximately fifty million ($50,000,000). The bid date is planned to be around September, 2024 and the building close out date is scheduled for September, 2026. A geothermal closed loop well system with air handlers is planned for the HVAC needs of the building. The commissioning service shall cover all building systems (electrical, plumbing, HVAC, fire alarm, security, etc.). The commissioning proposal should include services for the design phase, construction phase, acceptance phase, and warranty phase.
Written proposals, along with supporting documentation, should be submitted to Phil Matthews at Northampton County Schools, 701 North Church Street, Jackson, N.C. 27845 or matthewsp@northampton.k12.nc.us, by 12:00 noon on Monday October 2, 2023. Proposals received after this time will not be considered.
Please include the following information in your proposal:
General information concerning your firm, including:

Firm's legal name.
Firm's address, phone number, email address, website URL.
Firm's professional license number.
Contact information for communication in follow up to this submittal.
Years of service under present business name
Prior business names under which like services were offered (if any)
Recent financial statements
Business location (office from which work will be performed)
Jurisdictions your organization is legally qualified to offer and practice professional services
Firm's HUB / MWBE status/type, if applicable (Must possess N.C. Statewide Uniform Certification)

Project Experience: provide a summary listing of similar projects completed within the past five (5) years, current owners' contact information.
Client References: provide five (5) references for recent work of similar size and complexity. Include current contact information for each (can be incorporated with item above).
Staff / Consultant Information: including qualifications, license, resume (This should include management and staff likely to be assigned to the Northampton County Schools project)
Litigation: identify any work that resulted in litigation and briefly summarize outcomes. Include judgments, claims, arbitration, mediation, or lawsuits pending or outstanding within the past five years (your organization as either as plaintiff or defendant).
Provide hourly rates for personnel who will likely be assigned to this project along with a general anticipated overall contract cost.
Any information regarding proximity to, and familiarity with the area where the project will be located, Northampton County / Jackson, NC.
Based on information above, provide your proposed course of action and services provided with timelines throughout this project.
Any supplemental information you wish to include in your packet, including your willingness to attend interviews.
For additional information or questions, contact Phil Matthews with Northampton County Schools.
Email: matthewsp@northampton.k12.nc.us
US Postal address: PO Box 158 / 701 North Church Street / Jackson, N.C. 27845
Telephone: work - 252-534-1371 ext. 2243 / cell – 252-326-1067