Principal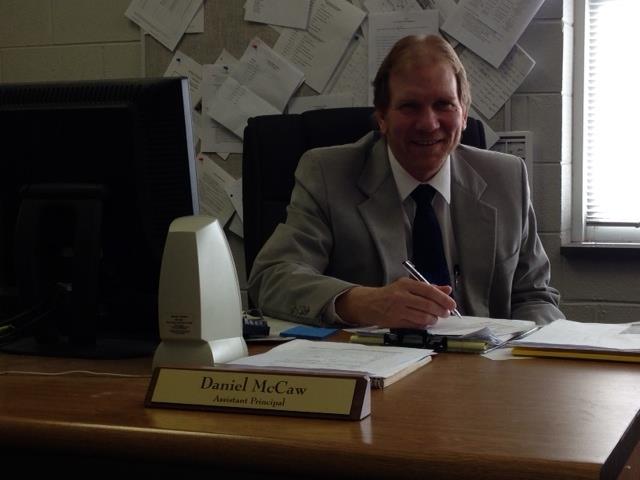 Phone: 2525343381
Email:
Degrees and Certifications:
Daniel McCaw

Principal's Message

Hello, Central Elementary School Cub's family and friends. My name is Danny McCaw, and I am the very proud Principal of CES. I have been in education for over twenty-eight years, and I am proud to say my entire career has been with Northampton County Schools, serving the children of this county. I started as a 7th grade math teacher at Gaston Middle School. I served there for thirteen years as teacher, basketball coach and bus driver, as well as many other duties. I moved into administration in 2005 as Assistant Principal of Squire Elementary. Later, I was AP for Northampton County High School–West, Gaston Middle School and Gaston Elementary School before being transferred to Central Elementary as the principal in 2016.

Central Elementary School prides itself on growing every student that walks through our doors. For the last three years that school testing data was available, CES has been one of the top schools in the region in growth, exceeding growth in two of the last three years . We were very disappointed that we could not test our students last school year because of the COVID pandemic. We were confident our students would perform at the top in the Northeast region again, and make it three out of four!

One of the driving forces behind our success is the CES Staff. The highly-qualified teachers and staff members make CES a productive and engaging place to learn. The teachers are dedicated to inspiring students to reach their full potential. Not only are our teachers dedicated but also motivated, hard-working, intelligent and downright determined to get the best out of every student. Our educators refuse to let students fail. Furthermore, the entire staff provides customer service that is second to none. Every staff member in our school is willing to help resolve any issue that may arise or find the proper person or resource needed. Central Elementary School is a special place with the best people available to meet the needs of our community.

The faculty and staff look forward to working with parents, as they join us in taking the educational journey of changing the lives of children.
Adm. Assistant
Phone: 2525343381
Email:
Degrees and Certifications:
Data Manager
Phone: 2525343381
Email:
Degrees and Certifications:
School Nurse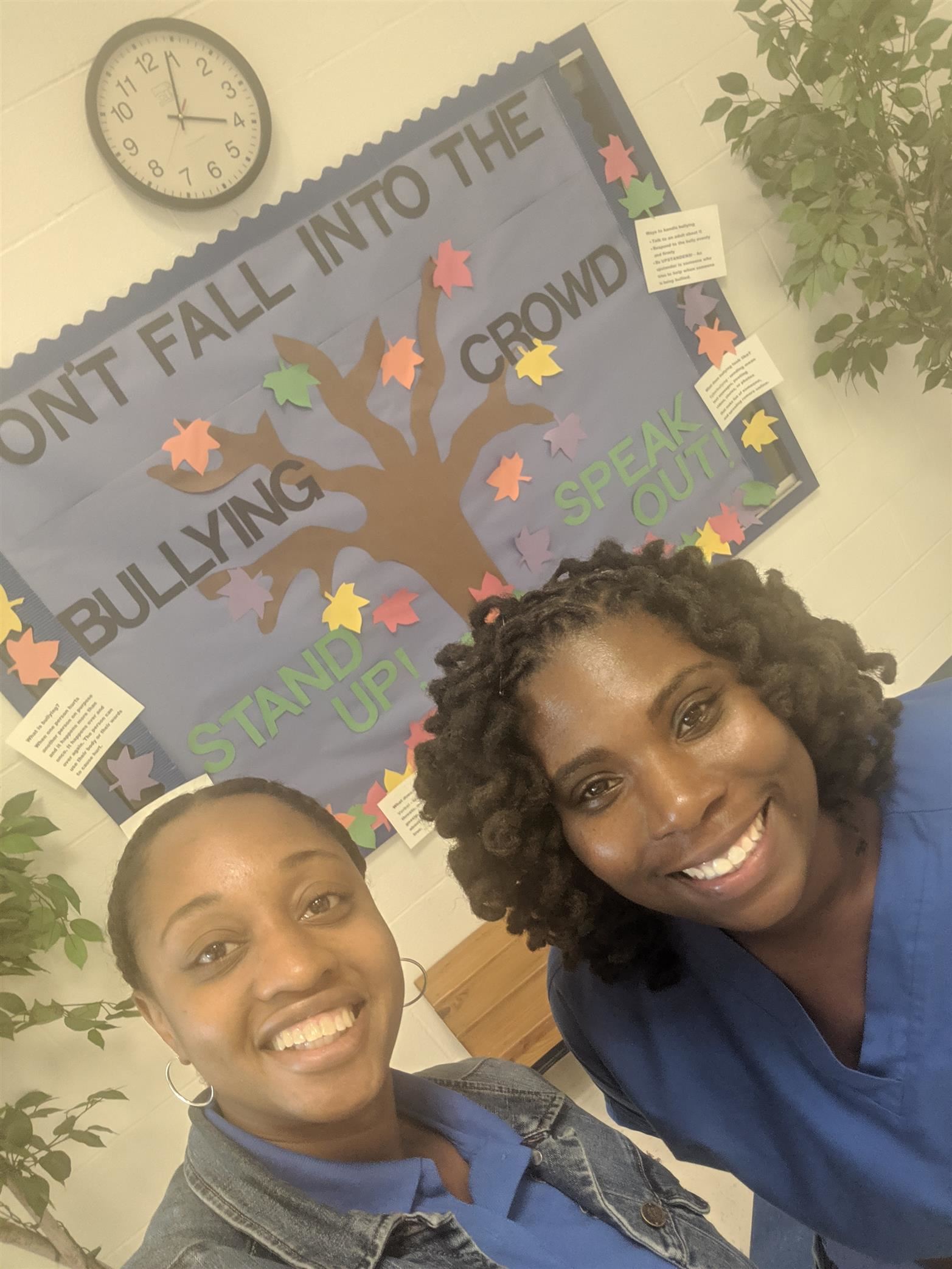 Phone: 2525343381
Email:
Degrees and Certifications:
Florissa Privott (on the right)
Instructional Coach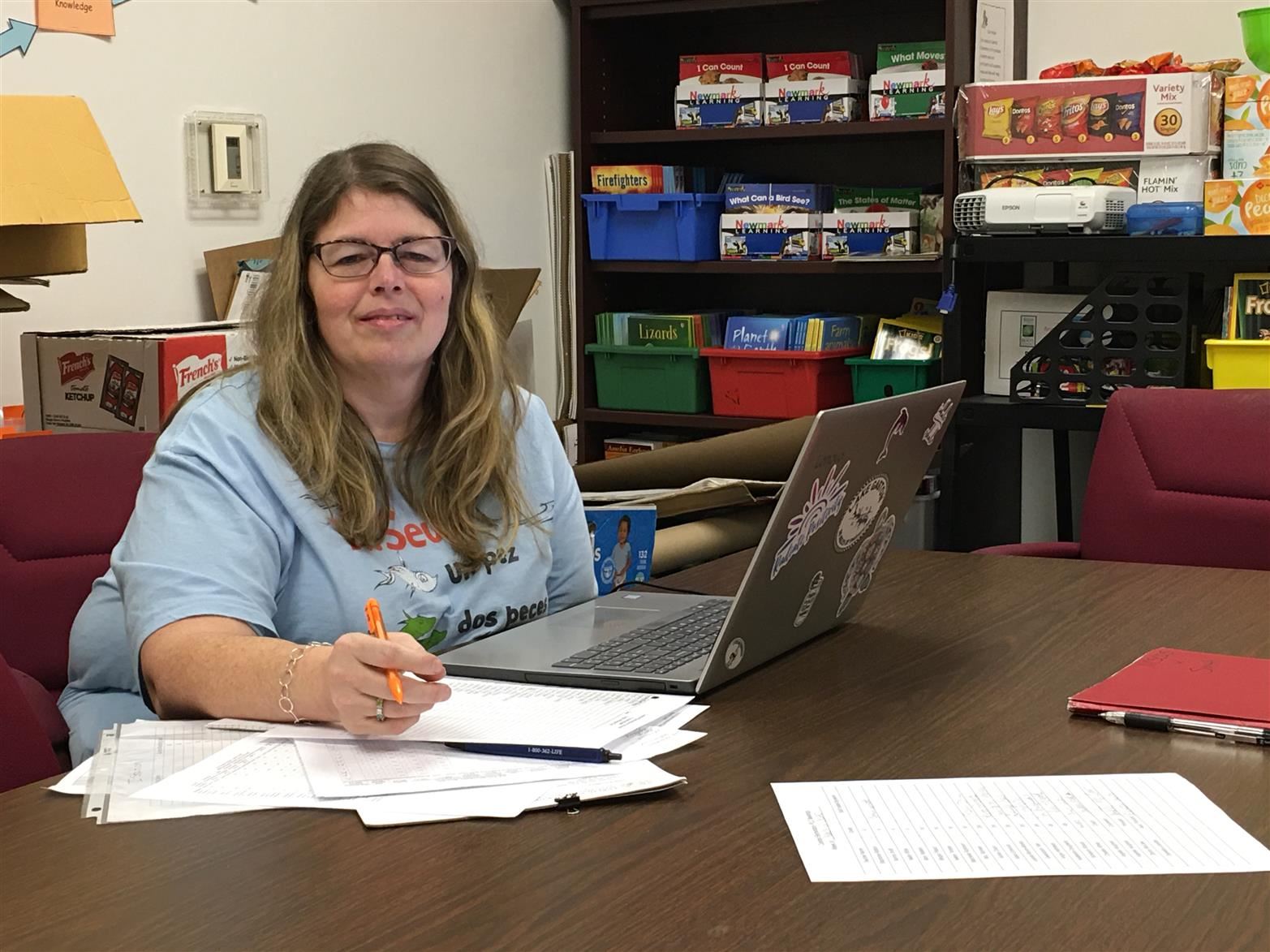 Phone: 2525343381
Email:
Degrees and Certifications:
Guidance Counselor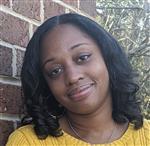 Phone: 2525343381
Email:
Degrees and Certifications: